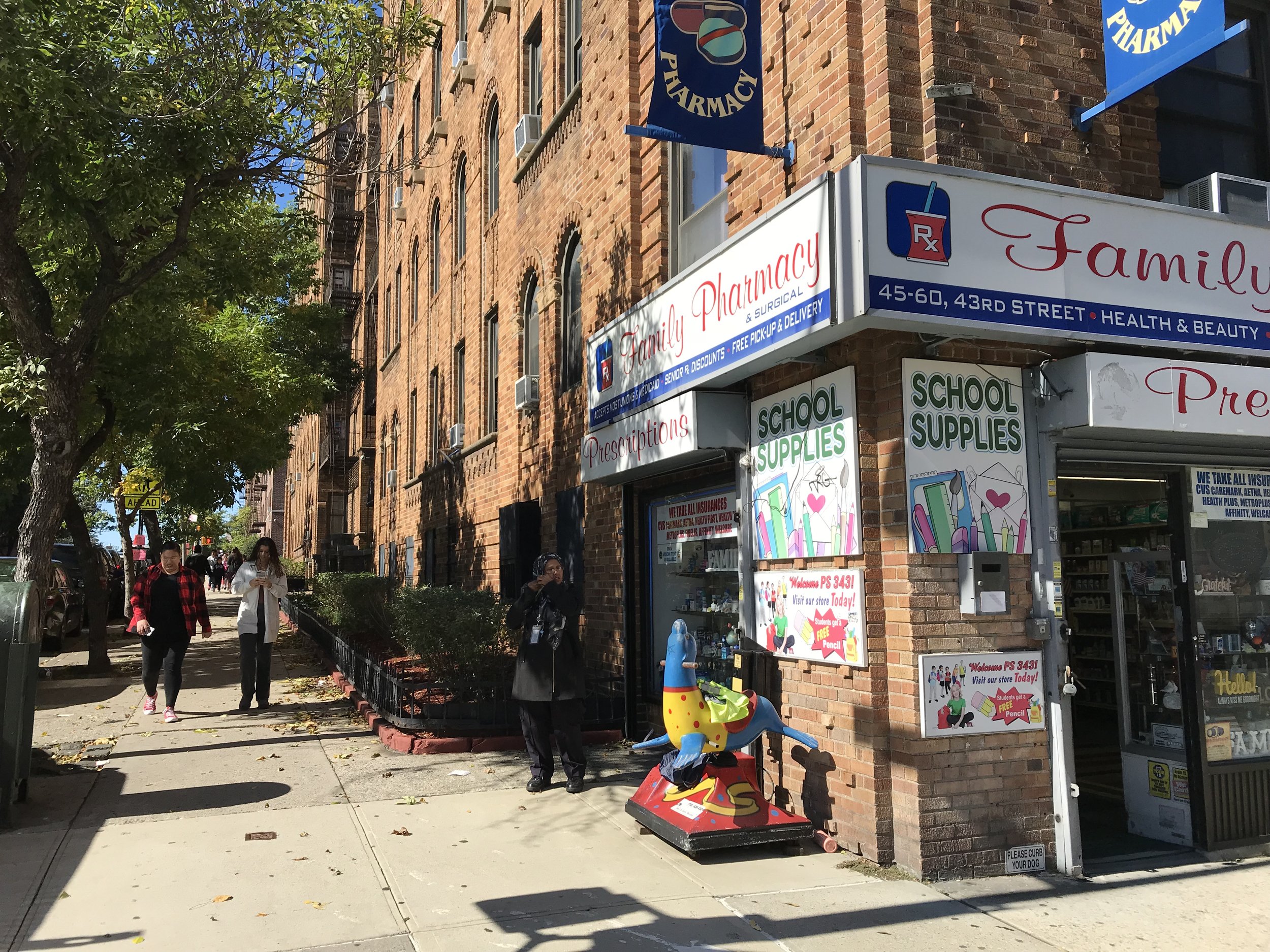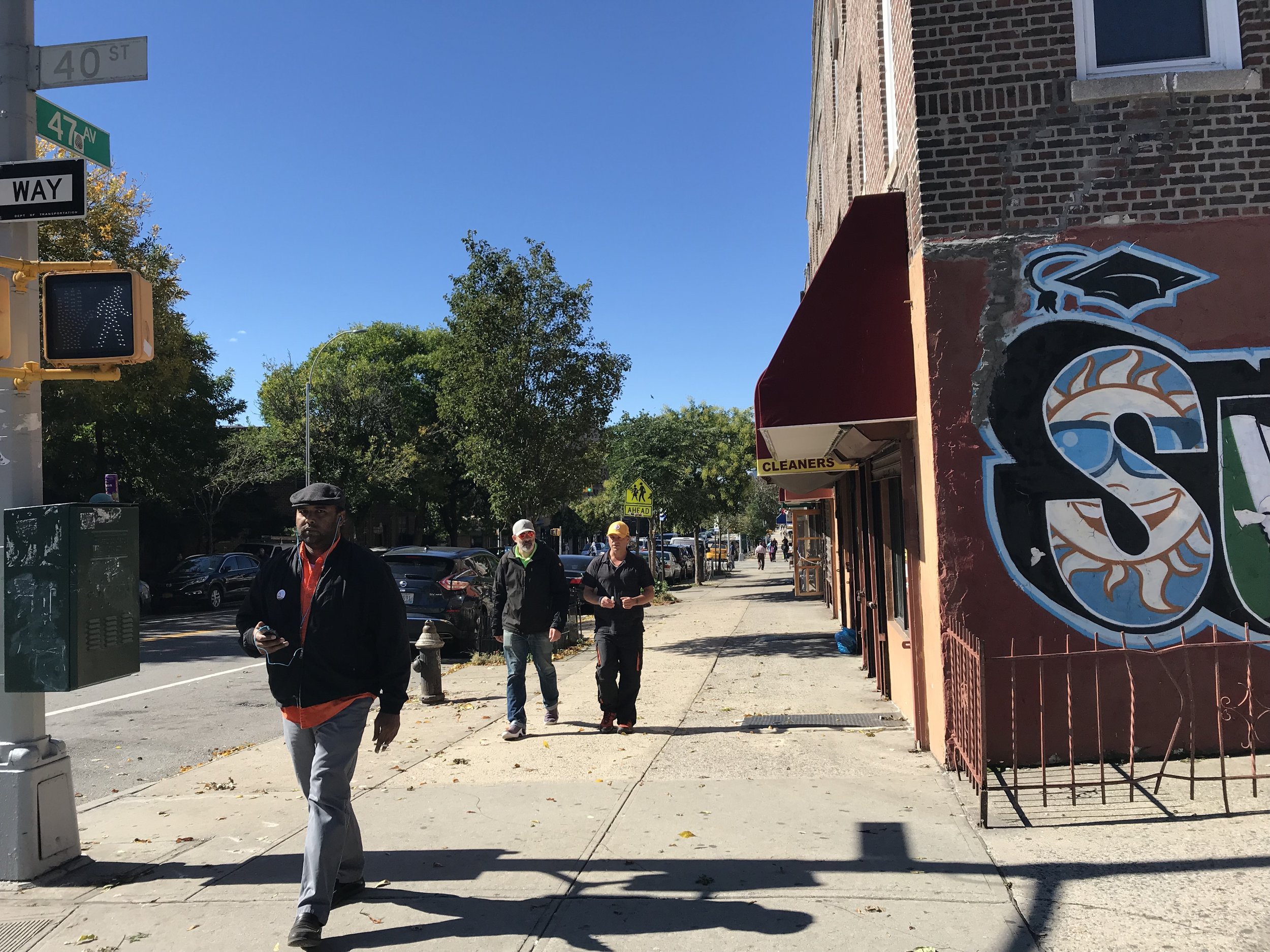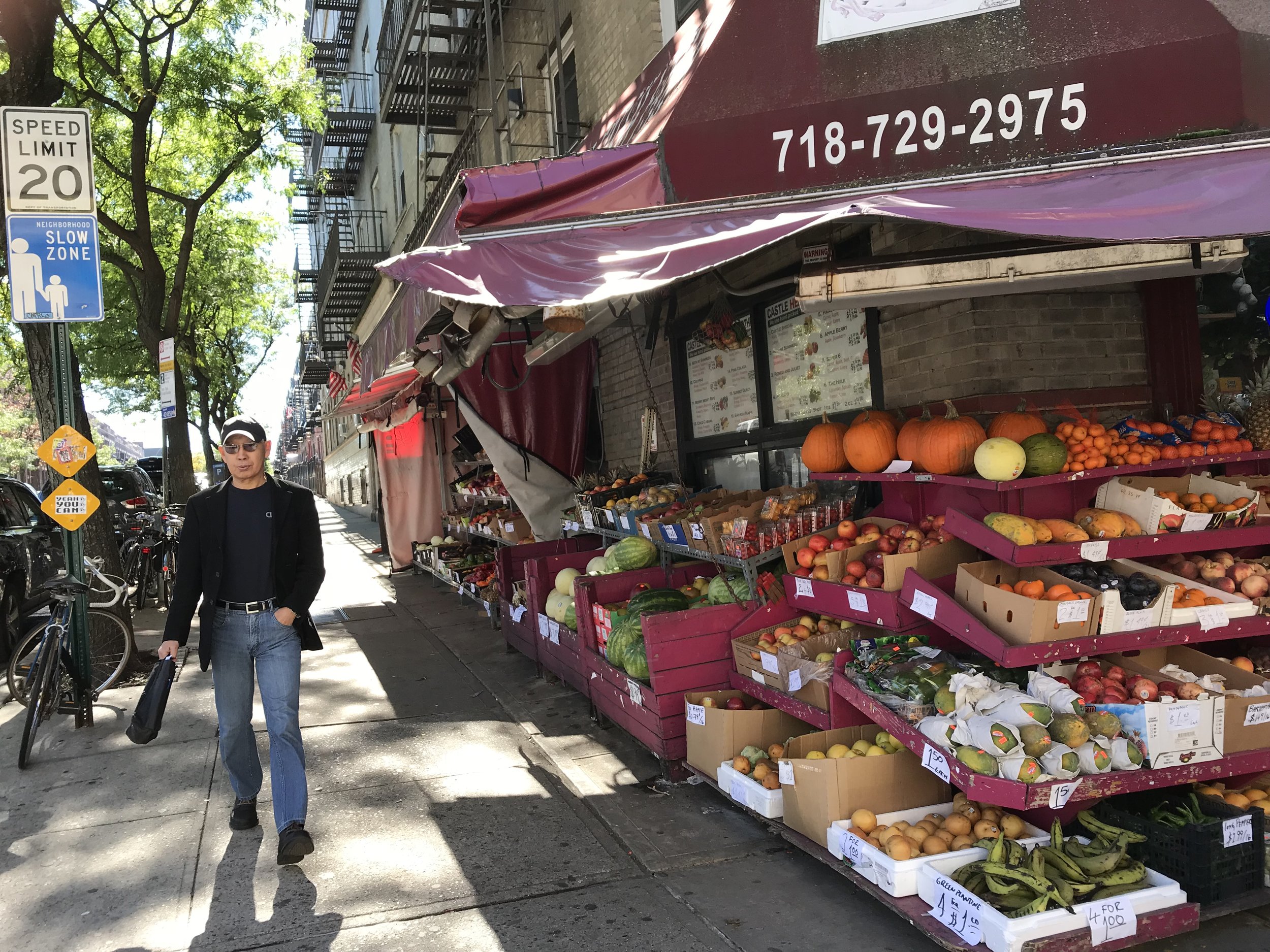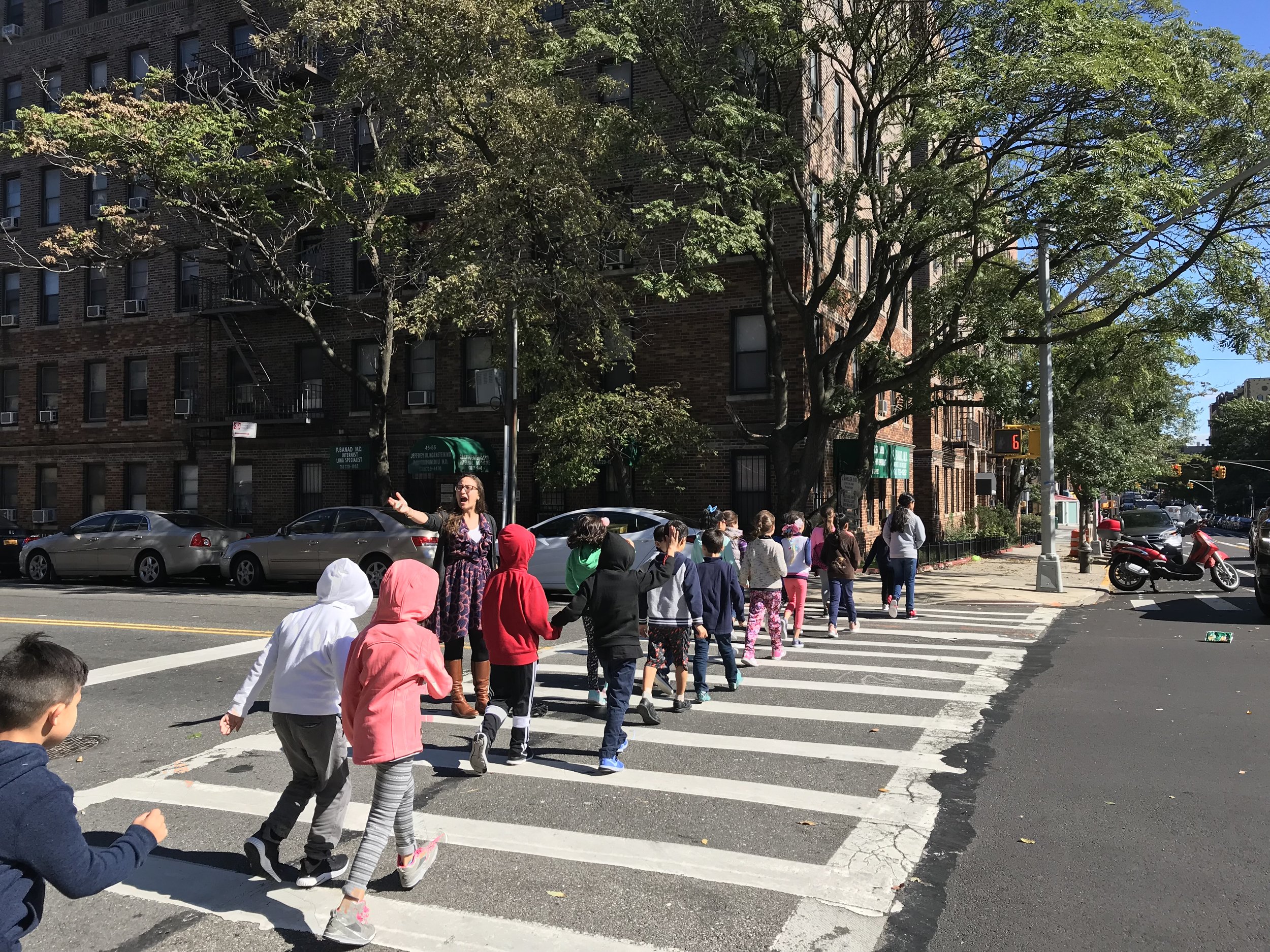 What is a master plan?
A master plan is a long-term (20,30,50+ years) planning document that guides future growth of an area by providing a conceptual layout that accounts for both the physical and technical needs.

Master planning happens at a range of scales in places with existing infrastructure and buildings or in places that are completely open. Proposed programs, investments, regulations, and zoning set a blueprint for the type and scale of buildings, parks, and mobility networks that get built in the future. These guidelines also affect what it feels like to be in that place in the future.

Master plans are a common tool in cities around the world to ensure neighborhoods grow in thoughtful, sustainable ways. Many parts of New York City were created from master plans, including Battery Park City, Hudson Yards, and the nearby Hunters Point South.
What is the Sunnyside Yard Master Planning Process?
The Sunnyside Yard Master Planning Process is a collaborative process to develop a vision and planning framework that will guide the incremental steps of a phased, long-term overbuild project at Sunnyside Yard.
The process of developing a master plan will involve a combination of technical analysis by a consultant team, input from community and City stakeholders, and coordination with Amtrak and other rail operators. See Our Team to learn more.

The Sunnyside Yard Master Planning Process launched in the summer of 2018 and is anticipated to take approximately 18 months.
Why plan now?
New York City faces many challenges. A growing population. Strained infrastructure. Rising rents. Competition for opportunities.

Over the next 20 years, New York City is expected to add more than half a million people—including over 80,000 in Queens alone. Sunnyside Yard presents an opportunity to alleviate existing pressures while creating space for sustainable, long-term growth that supports existing communities.

Amtrak and MTA are undertaking critical capital investments in its rail infrastructure that only happens roughly once in a century, offering a unique moment for the City to coordinate long-term planning for the future of the yard. See What is Sunnyside Yard to learn more about the current and planned rail activities.

In 2017, the City released the Sunnyside Yard Feasibility Study, which determined that it is technically feasible to create new land in the form of a deck over the yard while continuing rail operations below. This laid the foundation to begin a master planning process to develop a vision for the long-term future of the yard. The Sunnyside Yard Master Plan will build from the Feasibility Study, but will take a fresh approach to the project.